Deliciously Easy Vegetarian Recipes
Home cooked vegetarian meals inspired by Grandma's cooking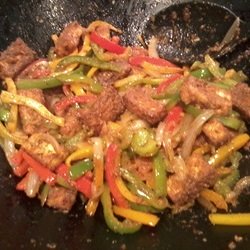 Welcome to The Savory Vegetarian! We hope our home cooked vegetarian recipes inspire you to get creative in the kitchen and start playing with your food.
Whether you are a vegetarian, curious about becoming a vegetarian, an advocate of Meatless Monday or simply looking for a few delicious meat free meals to incorporate into your diet, you will find something here.
The Savory Vegetarian is all about every day vegetarian recipes that are delicious and easy to make. Meat free is NOT taste free. Discover what real food is all about and start making your meat eating friends and family jealous. Let's get cooking!
Vegetarian Recipes & Popular Pages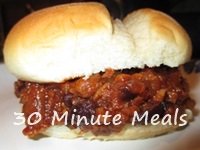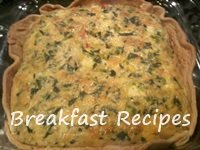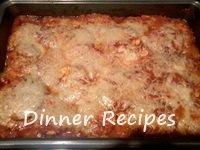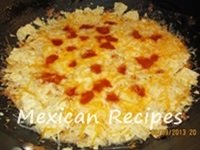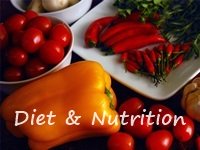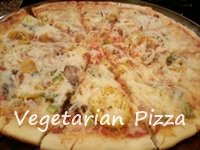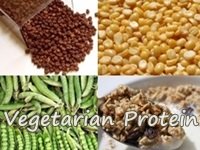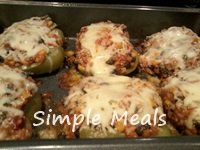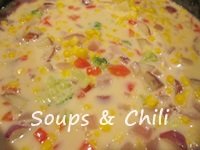 The Savory Vegetarian
Cooking can be fun... especially when you are experimenting with new ingredients and trying out new recipes. But the chaos of life often makes it difficult to get delicious, balanced vegetarian meals on the table.
Maybe you have fussy eaters to worry about or a grocery budget to stick too? Or maybe you just don't have the time or energy to put into a full course dinner after a long day at work?
No worries. Our goal is to help you plan and prepare savory home cooked meals for you family as easily as possible, no matter what your situation is.
All our recipes are made with simple, easy to find ingredients that are available at your local grocer. In addition, we provide step-by-step preparation instructions and helpful tips to make your life a little less stressful in the kitchen.
Still on the fence about living meat free?
I know many of you are not vegetarians. Maybe you are considering it but aren't sure where to start. Or maybe you simply want some more information about vegetarian nutrition to help you plan and prepare balanced vegetarian meals to incorporate into your daily meals.
We've got some great informational articles and recommended resources to help you better understand what vegetarianism is all about, and if it would be a suitable lifestyle for you and your family.